Pigments
Our full line of pigments include organics, inorganics, anti-corrosives, fluorescents, pearlescents, complex inorganics, and specialty pigments for all of your color, aesthetic, functional, optical effects, and hiding requirements.
Click on a company name to go to a product line
Fluorescent Pigments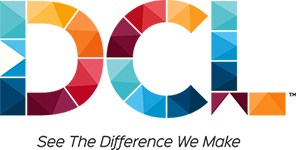 A world leader in manufacturing and supplying high quality organics and inorganic pigments.
Products
Organic color pigments
Shepherd Color Complex Inorganic Pigments
Complex inorganic pigments
Ultramarine Blue
Aluminum pigments
Carbon Black
Chrome Oxide Green
Titanium Dioxide
Anti-corrosive pigments
Zinc oxide French process

Products
Iron Oxides manufactured by ChemiK / Deqing. Micronized and non-micronized construction grade. The EZ series are micronized specifically for the coatings, inks, and plastic industry.
TiO2 (sulfate process)
Genky Transparent Iron Oxides

Major supplier of specialty zinc products for a variety of applications including paints, coatings, plastics, cosmetics and personal care.
Products
Zinc dust
ZINC OXIDE American process for paints and coatings.